Arkansas MO Awards Ceremony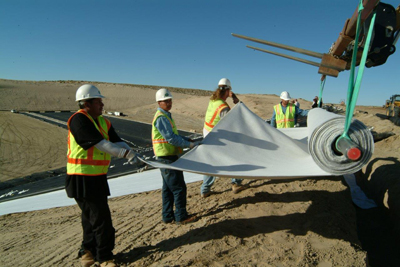 This guide provides a basic introduction to the use of the Mura Content Management System for the ACEC website. The information here will help a user login, work with basic navigation and perform several basic content update functions.
Additionally this document will highlight useful tools and information on the Mura website for users to gain more detailed information about the content management system.
ACEC/MA Leadership Education Alumni Event
For Graduates of the Emerging Leaders and Odyssey Programs

Tuesday, January 16, 2018
5:30 - 7:30 PM, @CDM Smith, 75 State St, 7th Floor, Boston, MA (Bring photo ID)

Topic:
Preparing the workforce for tomorrow: What Do You Envision the Future to Be?
Where do firms need to put their professional development resources to prepare tomorrow's leaders?
Which of today's skills need to be honed to be valuable for tomorrow's tasks?
How should firms organize or structure the hierarchy in order to survive this changing industry?

Plan to attend this fun, lively, and thought-provoking evening with:
-Networking with wine, beer, and appetizers!
-Roundtable Discussions led by our peers. Your insights and suggestions will become part of the input for future planning for the profession in Massachusetts.

Use the Button Above to Register or Download Registration Form
Contact acecma@engineers.org for your individual login and password.
Don't use someone else's login and password.

Fee: $55 ACEC/MA Member, $80 Non-Member, $55 Public Sector
If your firm is an ACEC/MA Member, you are a member.