ACEC/VA Legislative Preview Webinar
December 13
11:00 AM - 12:00 PM
12-13-2016 11:00 AM 12-13-2016 12:00 PM 15 ACEC/VA Legislative Preview Webinar ACEC/VA Legislative Preview Webinar Webinar ACEC acec@acec.org false MM/DD/YYYY add to calendar
About the webinar:
Join ACEC Virginia and our lobbyiest, Patrick Cushing of Williams Mullen for a webinar on the upcoming session of the Virginia General Assembly. Patrick will provide a preview of proposed changes to the Virginia Public Procurement Act that have the potential to impact the engineering profession and engineering companies. Patrick will also cover other key issues expected to arise during the 2017 legislative session.
About the presenter: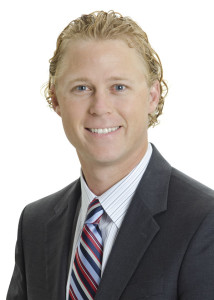 Patrick Cushing is an attorney and seasoned state lobbyist with experience crafting policy in both the public and private sectors. Patrick uses his blend of public sector, business development, marketing, and legal experience to help clients develop a cohesive legislative and executive advocacy strategy. Patrick's clients include large state-wide associations, multinational corporations, public entities, Virginia-based businesses, and small startups.
Fees/Admission:
ACEC/VA Members - Free
Non-Members - $15 per person
Professional Development Hours:
0