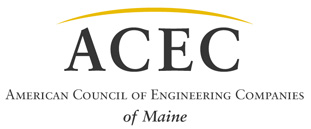 Advocacy
131st Legislative Session
Previous Legislative Session Summaries
National Advocacy: The national ACEC organization is a well-connected powerhouse in Washington. They truly are the voice of the engineering industry.
More information on the national advocacy program can be found on the government advocacy page.
If you would like more information on what the ACEC/PAC is and what it means for you and your business, click here.